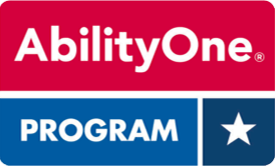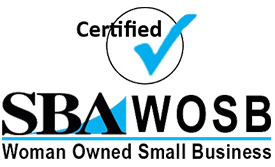 PERSONAL PROTECTION EQUIPMENT

"Hospitality" is in our name because it is what we honor. Serving the Mississippi Gulf Coast area with the personal protective equipment you need brings us pride, and protecting our community is of the utmost importance. There will always be dangers and challenges to face, and we are proud to offer the supplies needed to keep businesses running and our neighbors feeling safe in their day-to-day lives. If you're looking for PPE and other supplies to add to your protection and preventative measures, we are confident that our large variety of supplies will be everything you need to get the job done and to do the job safely.

Public safety has always been a number one concern, and our customers are taking notice of the importance of PPE (Personal Protective Equipment) today more than ever. When you shop at Southern Hospitality Supply, we will provide you with everything you need to fight the silent dangers that this type of equipment is designed to deter. Firefighters often face the brunt of risky exposure to unforeseen gases and chemicals. Police officers are on the front lines of crime scene investigations that can be tainted with drugs and other substances that put their health at risk. Our friends and families that risk contamination of any unknown kind need the right equipment for the job. Even in our personal lives while we do our own personal construction, there is a strong need for protective measures.

You can find all of the equipment you need when you shop with us at Southern Hospitality Supply. Whether you are looking for quality latex gloves or face masks, you will find a great selection when you shop with us. We know how important it is to be educated and prepared no matter the job. When you shop with us, you will find all of the germ and flu protection supplies you need to keep you and your staff protected and healthy. Depending on your circumstance, you may find it valuable to stock up on patient isolation units to fight against airborne germs, viruses, and other dangerous pathogens. We also stock portable supplies like varieties of hand sanitizers and face masks.

Shop us online from the comfort of your home or business. We are confident you will find everything you need to keep you and your staff protected.
Joannie D.
Awesome customer service. Angie Terry goes up and beyond to find items I am in need of. Delivery person is always very courteous and pleasant! Always receive our order very promptly.
Kassie O.
The Southern Hospitality Supply team goes above and beyond on every order. They are fast, friendly, and quite honestly they are the best office supply company on the coast!