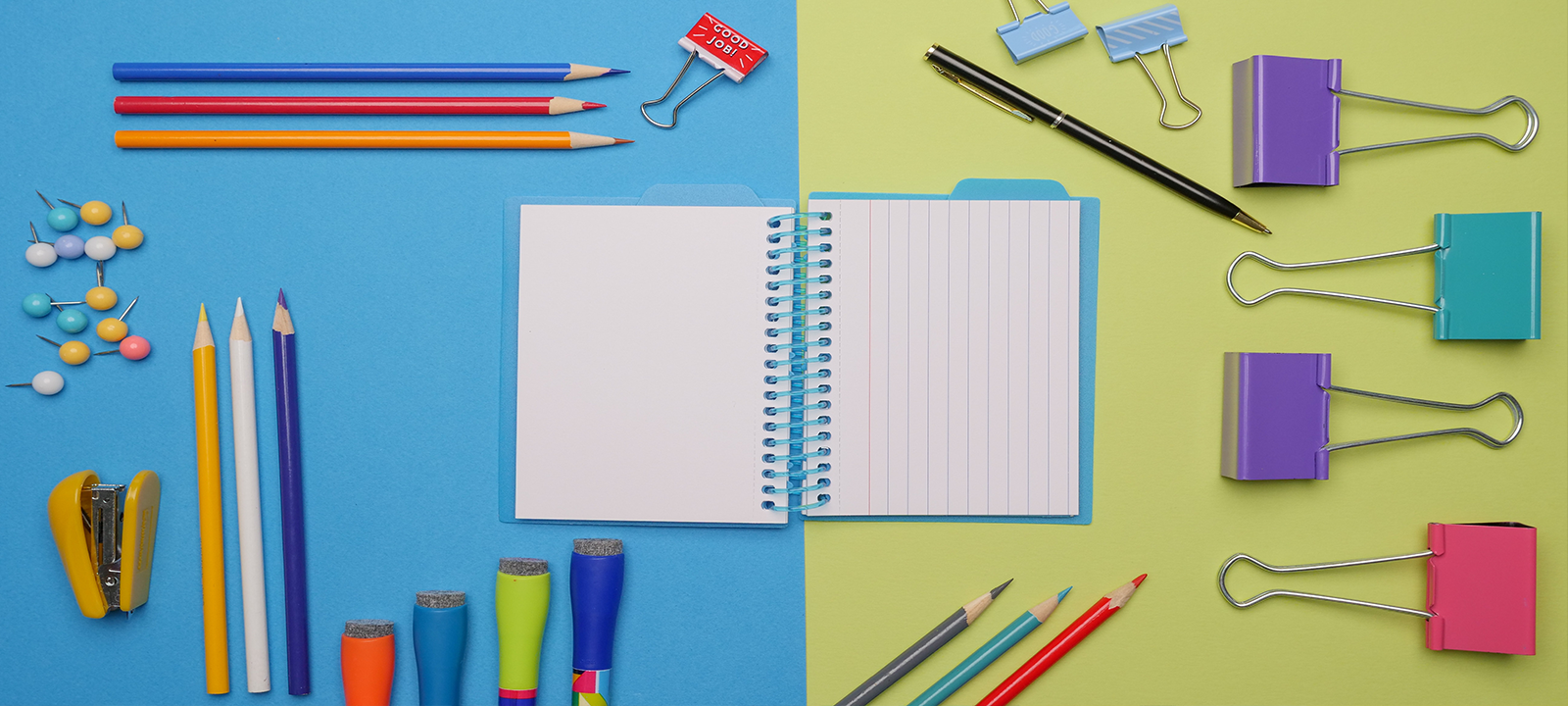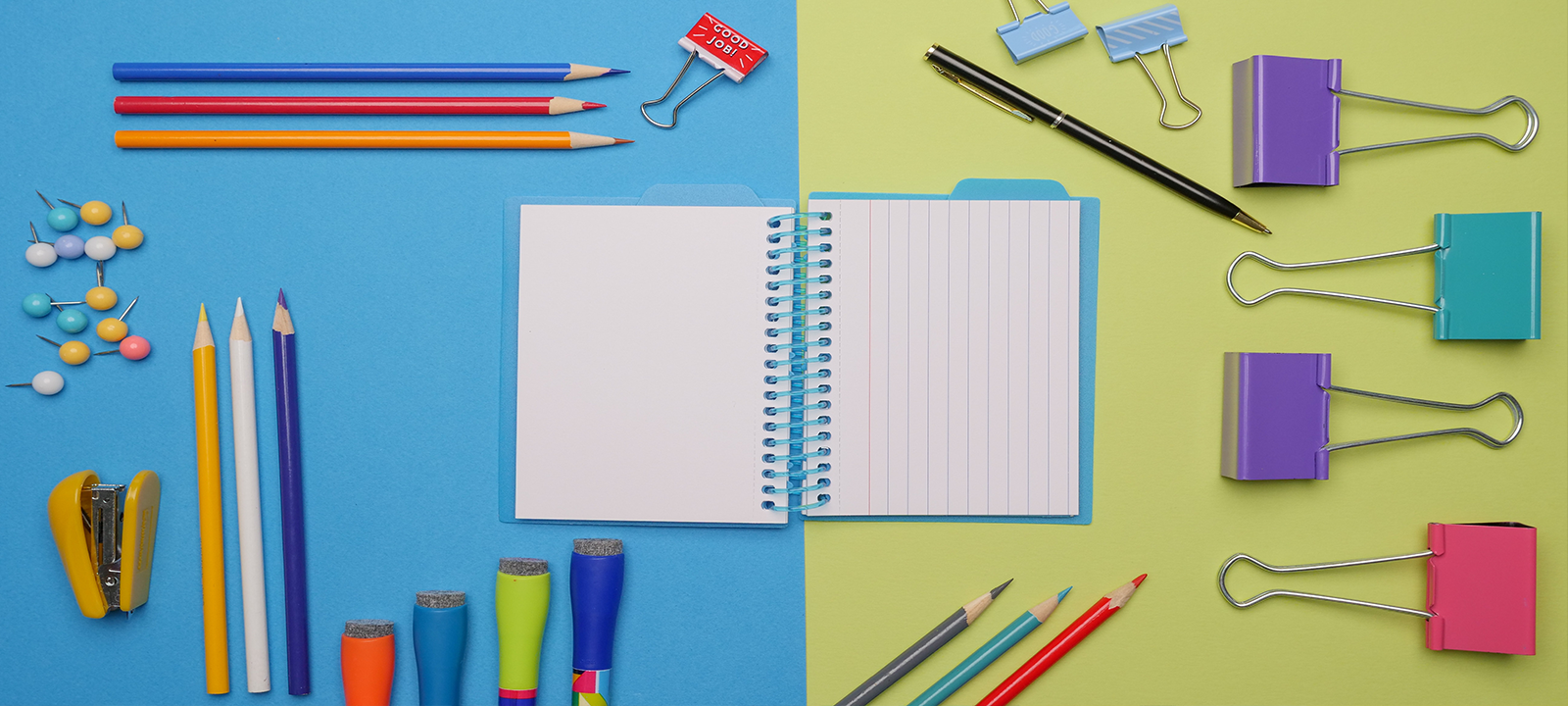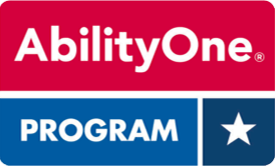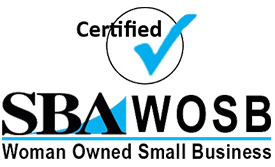 OFFICE SUPPLIES

Southern Hospitality Supply takes great pride in offering quality office supplies to satisfy your needs and compliment your budget. Our line-up of office supplies is backed by a great line-up of quality brands that will keep things business as usual. Save time and money by letting us be your one-stop-shop for office supplies and office furniture. Whether you are opening a new business or simply doing a refresh, we are confident your needs will be met with our great selection. 

Are you excited to bring your office or workspace to the next level? We have a great selection of quality furniture that will enhance any office or reception area. You will find great styles for individual and group seating, and we are confident your guests and customers will appreciate the level of professionalism you offer. Enjoy maximum work-efficiency with quality desks and workstations, bookcases, shelving and even filing storage cabinets. Shop with your staff in mind when you browse our back supports, footrests, and office seating. If you're looking for additional surface space to get the job done better, we also offer a variety of quality tables and storage options as well. Our selection of room accessories, chair mats, and floor mats will have your office space renewed and ready to take care of business. Let us be your source for the quality office furniture you've been looking for.

Our selection doesn't stop at just furniture. We have everything you need when it comes to supplies to promote productivity and functionality. From stationery supplies like envelopes, mailers, and paper, to safety and security materials, we've got it all. There is nothing more important than making sure your data and assets are safe and organized, so we have a great selection of quality disks and hard-drive storage. When you shop with us, you know you're getting quality and a massive selection that you won't find anywhere else. At Southern Hospitality Supply, we take great pride in our selection of electronics from security to workflow enhancements, and we know you will find just the tools you need to make sure you and your team are set up for success.

Our customers appreciate our wide variety because there is no need to shop anywhere else! Take the time to browse our large selection of office supplies and office furniture. Have your hand-picked supplies delivered right to you. 
Joannie D.
Awesome customer service. Angie Terry goes up and beyond to find items I am in need of. Delivery person is always very courteous and pleasant! Always receive our order very promptly.
Kassie O.
The Southern Hospitality Supply team goes above and beyond on every order. They are fast, friendly, and quite honestly they are the best office supply company on the coast!