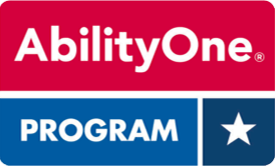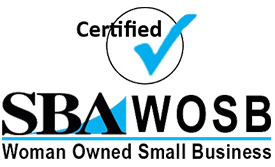 RESTAURANT SUPPLIES

Whether you are starting fresh with your new restaurant or looking for the best local source to stock up on restaurant supplies, Southern Hospitality Supply has a large assortment of resources to serve you in serving others! We are conveniently located in Diberville, Mississippi with resources for all things Food and Beverage. Providing the restaurant supplies you need is our way of saying "Thanks!" for giving the Mississippi Gulf Coast your best service. You'll have access to a grand assortment of supplies ranging from the basic necessities of paper goods, cups, lids, cutlery, and food trays to gloves, hairnets, and aprons. To keep your restaurant functioning properly, browse our stock of kitchen supplies, napkins, napkin dispensers, and towelettes. We are confident you'll find all of the restaurant supplies you need to keep your restaurant or commercial business ready for success.

No restaurant is complete without superior supplies to serve your staff as well. If you're looking to enhance your business so that it works to its fullest potential, we offer breakroom supplies, appliances, and more! Are you looking for apparel to make your staff prepared and looking as professional as they feel? Don't forget to check out our stock of important back-of-the-house supplies like latex gloves, kitchen aprons of all sizes, and hairnets. We have all of the things you need to stay sanitary and offer food superior service.

We've got you covered! Contact us today to let us be of service while you serve up your best. Southern Hospitality Supply enjoys bringing the Mississippi Gulf Coast the utmost when it comes to restaurant supplies. We believe in offering our friends and family on the coast with everything they need to keep things business as usual. Whether you're hosting parties large or small, we're happy to offer it all.
Joannie D.
Awesome customer service. Angie Terry goes up and beyond to find items I am in need of. Delivery person is always very courteous and pleasant! Always receive our order very promptly.
Kassie O.
The Southern Hospitality Supply team goes above and beyond on every order. They are fast, friendly, and quite honestly they are the best office supply company on the coast!